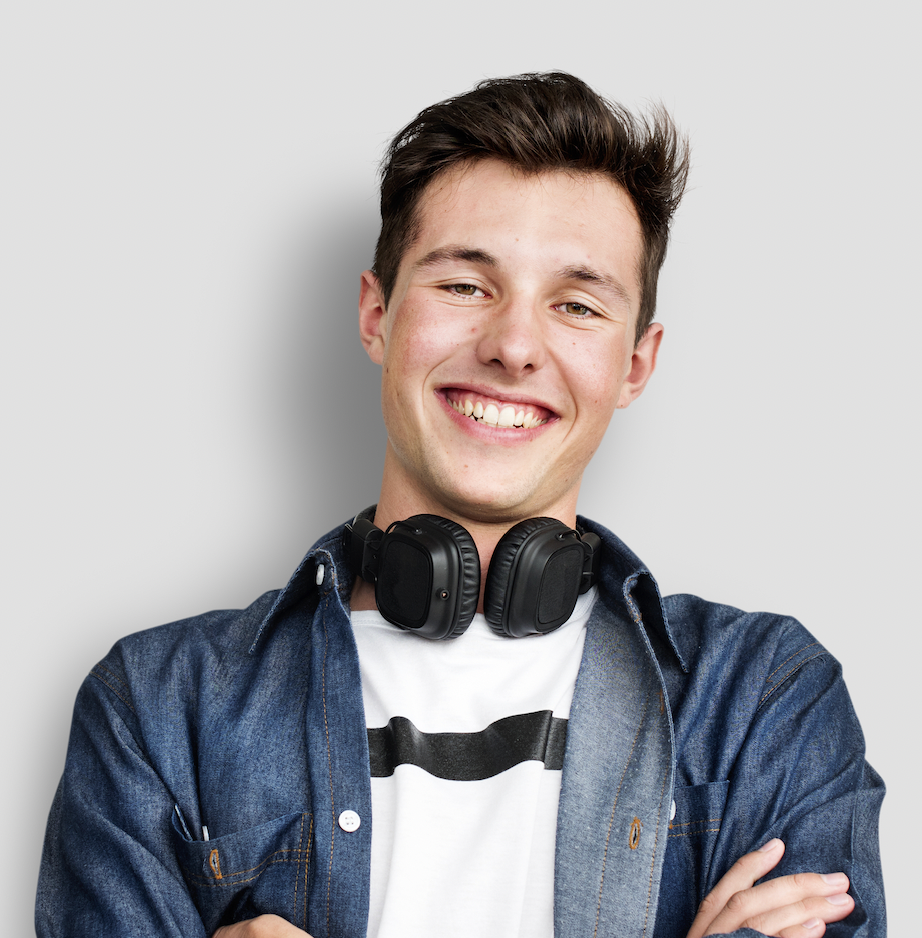 I've suffered from acne since I was a teenager and it's really embarrassing as an adult. I tried XemoPro and after 6 weeks I saw amazing results. The acne on my face and forehead was gone and I feel so much more confident at work and home. I keep using it to keep the acne away and it works!
- Jason G.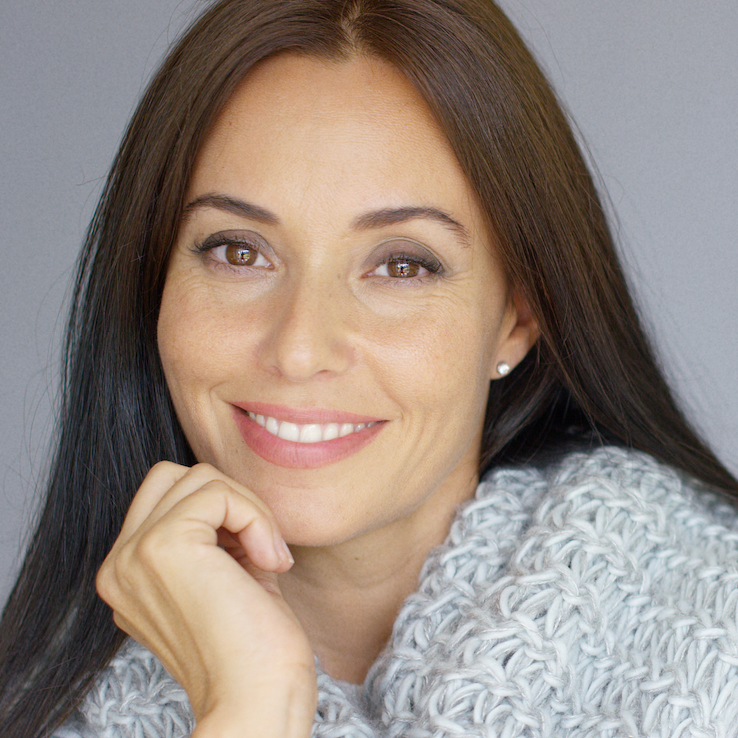 I must admit I was skeptical but thought "what the hey, I've tried everything else!" Wow, what a difference in just 3 weeks! For less time than it takes to brush my teeth, I can do my acne treatment at home, and the results are incredible! You XEMO guys are the GREATEST!
- Betty B.

I developed acne as an adult and I've tried everything. All the ointment and treatments you see on TV. Nothing worked. But XemoPro treats the actual cause of acne. Dr Rynerson invented the XemoPro because he knows those other treatments just don't work. My face and back are totally clear of acne now. XemoPro literally changed my life.
- Andrew J.